Leslie Pendleton Photography
Back to Shop
First year package {$950}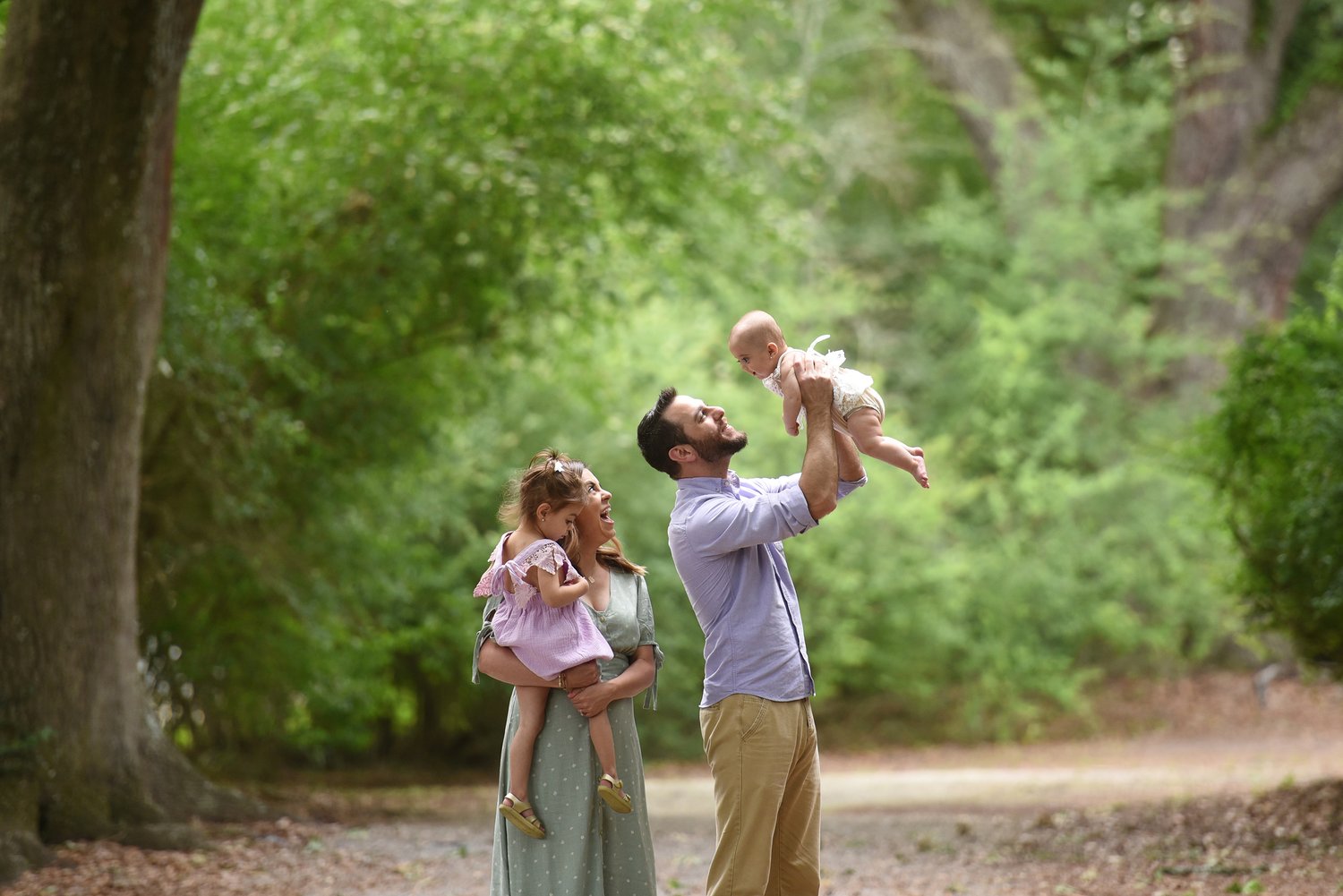 $

950.00
/ Coming soon
This package is for three sessions of the baby's first year. It can be for any milestones within the first year but typically it will be for newborn, six month and one year. This includes the full newborn session plus two regular sessions at a $350 savings.
The total for all three sessions is $950. The $275 non-refundable deposit is due now and the $225 balances are due at each of the sessions.
This is offered to those in the Baton Rouge area (Prairieville, Geismar, Zachary, Denham Springs, etc included).
$50-$100 travel outside of those areas. Please contact me (lesliependleton@gmail.com) for more info on travel fees.
Sales tax will need to be included on each session.
You will receive the edited high resolution images to download about 2-3 weeks after you session with a print release.
These sessions must take place within baby's first year and the deposit is non-transferable. The newborn session is a full newborn session and is best done within 2 weeks of baby's birth.
If we need to reschedule because of weather, illness or emergency you have 30 days to do so or you will be required to submit an additional booking fee.